Since August 2017 I have been a bit in an up-rooted state of life. I quit my job as a software architect, took the Partner Acrobatics Teacher Training and started travelling a bit – which became to be a lot. Fun and good memories – and a bit of teaching acro 🙂
Here you will find my current teaching schedule. If you would like to plan a workshop with me – in Denmark or elsewhere – don't hesitate to contact me.
Until then, take care.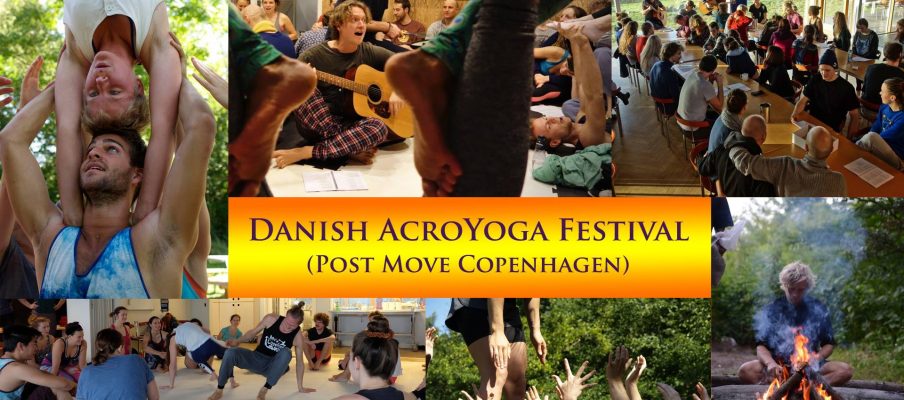 Teaching at the first Danish Acroyoga Festival organised by Emil Ingemann. Join us. Have loads of fun 🖤