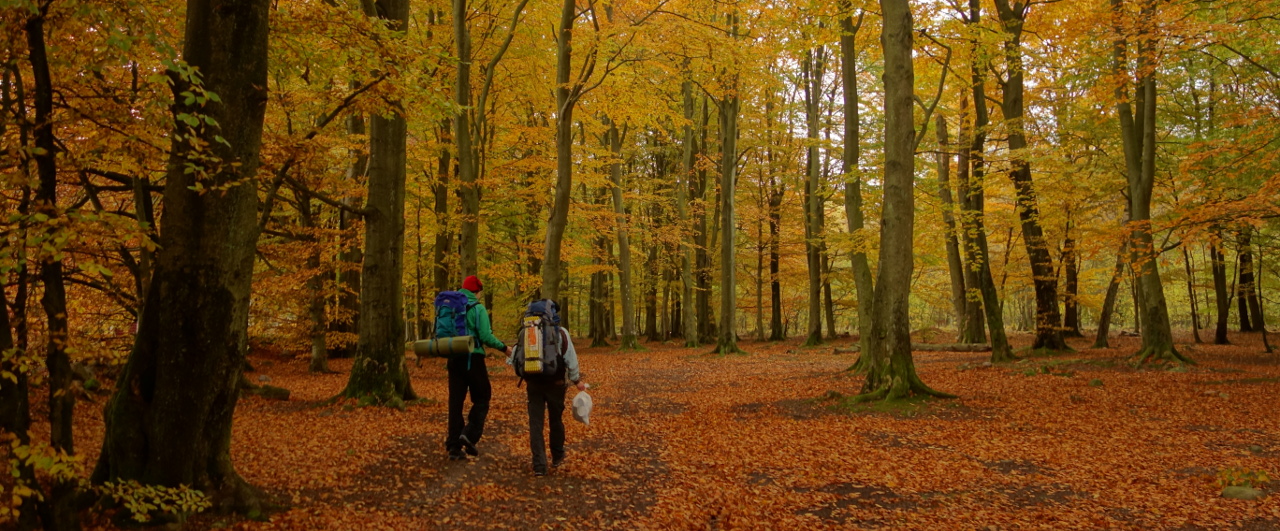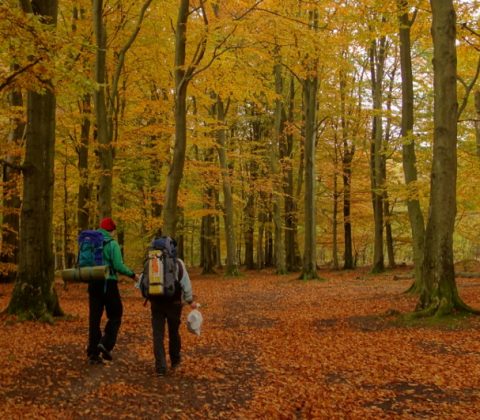 Shelters and hiking trips on Fyn
I was planning a small hiking trip with my girlfriend and a couple of friends when I got a little bit frustrated with the availability of map data for Danish hiking routes and sleeping facilities. Yes! We have great resources, but they all (two I will mention here) have some limitations.
Ud-i-naturen is a great overview of *everything* you could need going out into nature. The trouble is: It is a webpage and as such is not a great user experience on a small touch screen (phone) when you are hiking.
The Shelter App fixes that by being a native app, but it has another problem: It is only showing sleeping facilities and thus you need to correlate the map in the app with either another hiking map app, or a paper map.
What do I want instead?
Well, I have been enjoying Skåneleden for some years while living in Copenhagen. At that time, it was possible to download a KML file with all the tracks and shelters. This, I could import in my Locus Map app and vupti, I would have everything I needed in one view, offline (including map tiles).
Today, Skåneleden has changed strategy a bit. Instead of downloading all of the data, they created an online hiking trip planner – including planning of public transportation out and home. Impressive. You select the tracks you plan to hike, can see distances of each track, filter on difficult level and more. And in the end, you download it as a gpsx file to whatever device you like.
I still prefer the "raw" kml file (or gpsx or ???); anything better than a heavy and clumsy webpage. Yes I know… Smartphones are getting more… powerful (not smart) and internet is more ubiquitous, but still… when hiking, I like the idea of being offline – if nothing else, just to save battery life 😉
Hiking trips on Fyn
So, as I said… I was planning my hiking trip and got frustrated with the situation. I stumbled upon Book-en-shelter where you can get a map of hiking routes on Southern Fyn along with mapping of shelters (across all of Fyn) – but again… no download.
The itchy part for we was… the data is there. You can show/hide tracks and click on shelter locations.
So I took a look at the source and extracted the data into two gpx-files. One for the tracks, and one for the shelters. So… if you like me, like to carry your tracks offline, here is to you:
Note: The data was extracted April 2020. They are not updated here on this site. Please check Book-en-shelter for latest info.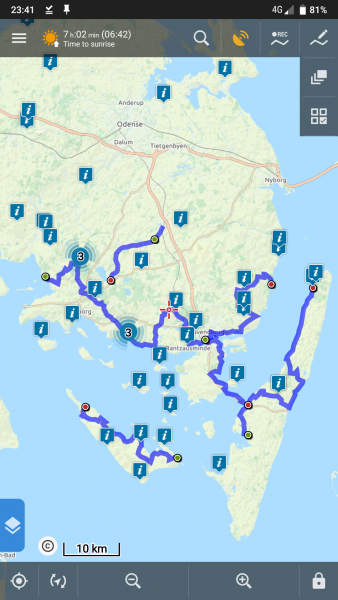 Ps.: If you would like more detailed descriptions of the routes, you can find it on VisitFyn.